experience
Bowman Hanson Principals all have over 20+ years in M&A with transaction experience that spans North America, Europe, China, India, Australia and Latin America. When you engage with Bowman Hanson you engage with Kris, Erik and Eric, we are responsible, accountable and accessible.
What distinguishes us from other M&A firms is we take a long-term view when building relationships with our clients. It is not unusual for us to spend years advising clients on strategy, direction, positioning and execution.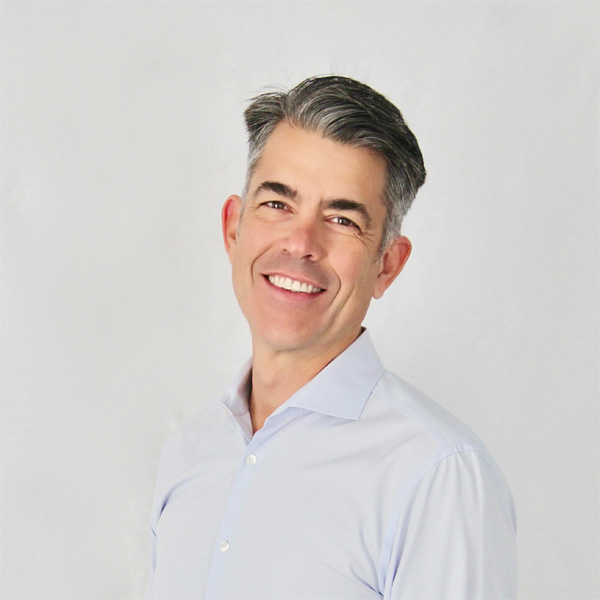 Kris Karlson
Kris formed Bowman/Hanson in 1996 to create a more efficient marketplace for sellers, buyers, and financiers of privately held middle-market companies. Kris, who had more than a decade of experience buying, selling, and financing companies, was disillusioned with the standard intermediary model.
Kris had witnessed too many dashed hopes, broken deals, and misguided valuation expectations, and an overall lack of professionalism. In search of a better way to execute deals, Kris theorized that straight-talking professional advisors versus fast-talking intermediaries were long overdue for the industry. Bowman/Hanson was born with a vision for deals with the end in mind.
---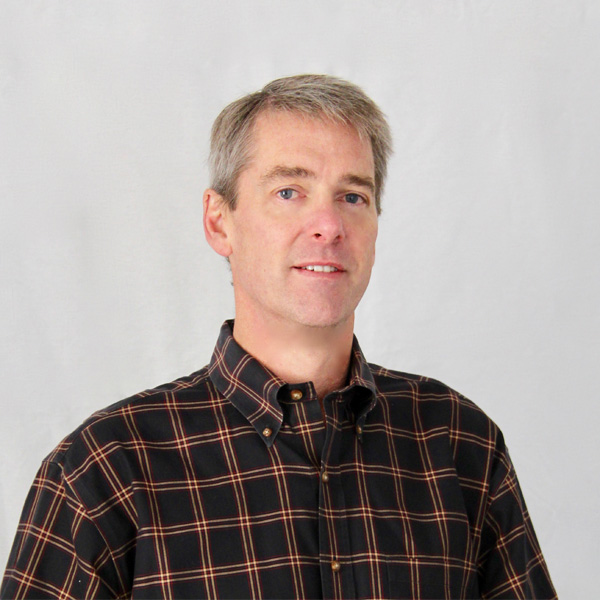 Erik Ott
Erik has been in Investment Banking since 1995 when he co-founded Rainmaker Capital. Prior to Rainmaker, Erik was an entrepreneur who started and sold two companies in the consumer market and also spent his early days as a Venture Capital Associate. Erik is comfortable in a range of industries, including technology, media, and B2B services.
Erik's specialty is Mergers and Acquisitions and he is particularly adept at helping entrepreneurs present their business through tailored messaging to a variety of potential buyers. Erik is comfortable navigating un-charted territory, known for his straight-forward approach, and a pillar of strength when deal emotions take over.
---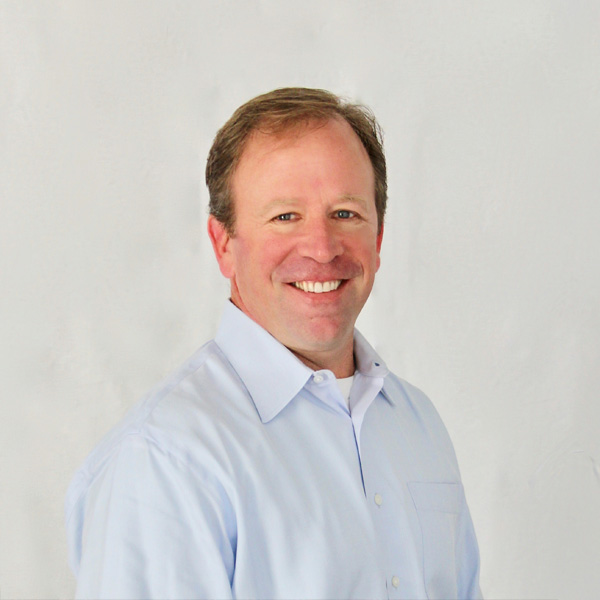 Eric J. Bergman
Eric brings to Bowman/Hanson a depth of experience in business management, valuation, merger and acquisition, post-merger integration, and commercial real estate investing.
Eric offers an entrepreneurial perspective in working with both private and large publicly held companies, implementing business acquisition, new product launches, and business development. Eric's experience has given him a keen ability to recognize market trends, customer needs, and implement strategies to capitalize on profitable business development initiatives.