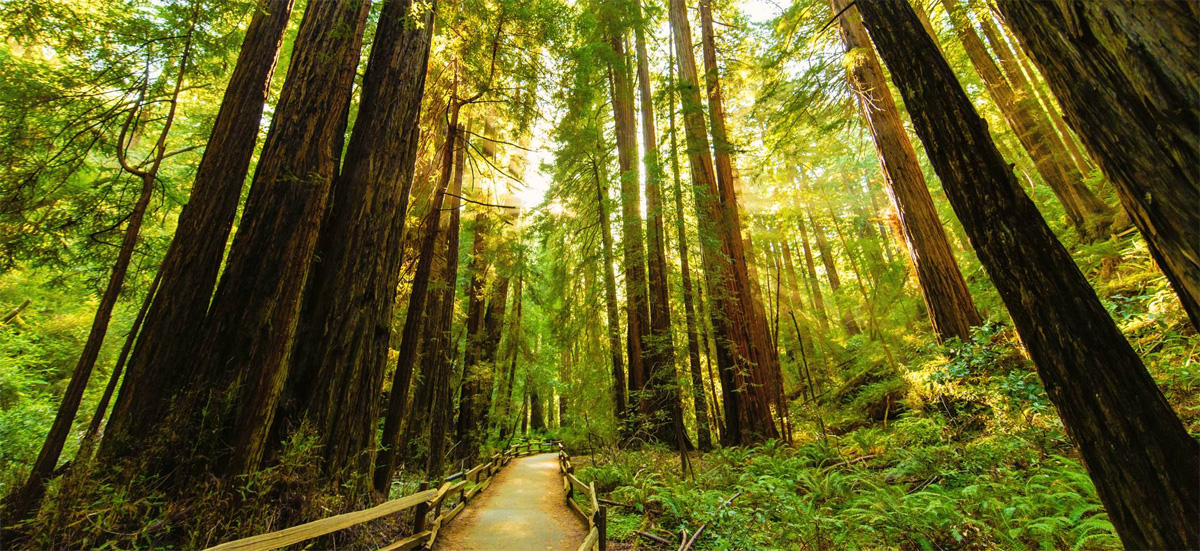 Patience. Commitment. Trust.
Patience.
Commitment.
Trust.
Bowman/Hanson is Bay Area boutique Investment Bank providing M&A advisory services to privately held manufacturing, service, and technology companies. Each Bowman Hanson partner has over 20 years of experience transacting deals for our clients with Synergistic Buyers, Private Equity Groups, and Family offices around the World. Our Senior Partner, hands on approach results in success rates significantly above industry averages.
Services
Bowman/Hanson provides sell-side and buy-side M&A services.
For sellers we run comprehensive processes that leverage our deep relationships with over 600 Private Equity Groups and Family Offices as well as hundreds of strategic buyers across multiple industries. For sellers looking for liquidity, Bowman/Hanson can help with a well-refined and expeditious process.
For buyers we run a proactive process that reaches deep into vertical markets to find the right fit to support our clients' growth. Our industry knowledge and Corporate Development processes have been honed over 20 years to help buyers ensure the long-term success of their acquisitions.
Pacific Reproductive Services, Inc.
Largest "Willing to be Known" Sperm Bank.
Has been acquired by: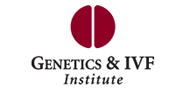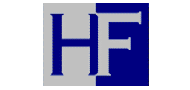 HF is oldest property management firm in San Francisco, founded in the 1930s.
Has been acquired by: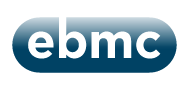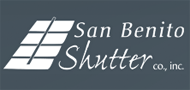 San Benito Shutter is a leading U.S. manufacturer of wood and poly panels, and the fastest growing U.S. distributor of wood, poly, and hardware shutter components operating from five warehouses across the U.S.A.
Has been acquired by: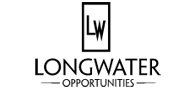 LongWater Opportunities is an operations-focused private equity firm located in Dallas, Texas.
"I enjoy working with Kris. The business community is underserved, and there aren't a lot of people with Kris' breadth and wealth of experience. I can only think of a couple brokers who I feel good about going back to, and Kris is one of those."

Clarence Kellogg, Attorney, Hopkins and Carley
"As a well-known an established CPA in Silicon Valley, I've been involved in countless mergers and acquisitions. I've known Kris Karlson for well over ten years, and in that time I've had the privilege of working with him on deals small and big, some exceeding $100M. I like working with Kris because I can always trust his judgment and advice. I know that my clients are in good hands, and will receive unbiased, honest assistance in selling or buying businesses. Kris has an uncompromising work ethic, a strict adherence to transparency in the process, and a keen insight into what works and what doesn't. He's creative, but with an attention to detail that makes for a smooth close. I highly recommend Kris as your M&A Advisor."

Russell Filice, CPA
"Our manufacturing company was introduced to Bowman/Hanson through a mutual accountancy firm. As things turned out, the best business connection we could ever have hoped for. Kris Karlson and his team of professionals assisted, guided, prepared, directed and orchestrated our entire process for the sale of our company to what turned out to be an excellent buyer. Discreet, professional, always hustling, we were very pleased with this partnering."

Fred Betke, Founder and former President, Delta Pacific Products
Previous
Next
Contact Us
San Francisco
1592 Union Street, Suite #325
San Francisco, CA 94123
phone: 415-292-5227
fax: 415-276-9875
Email: Kris Karlson
---
Petaluma
6 C Street
Petaluma, CA 94952